What Is the Penalty For Corporate Espionage In New Jersey?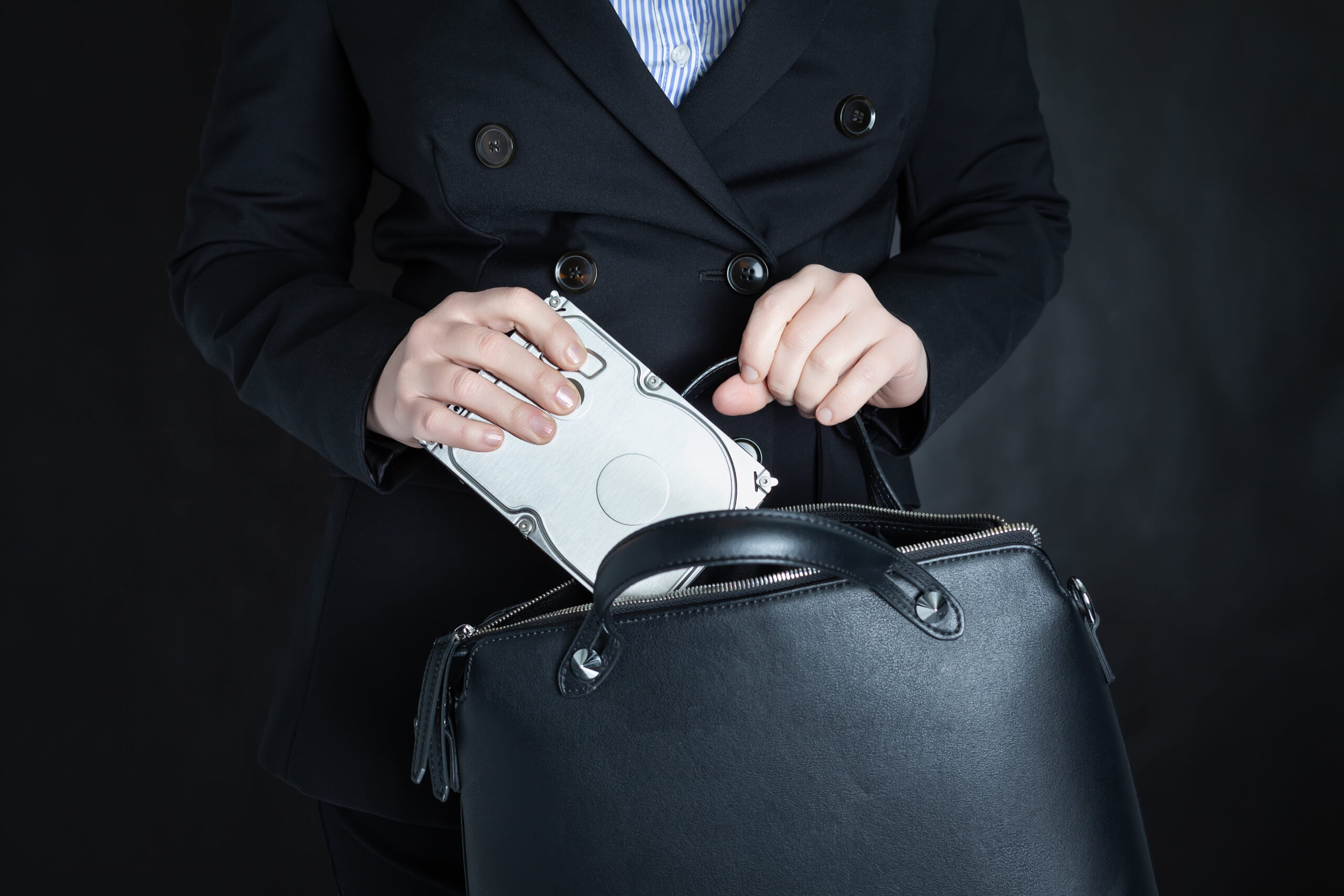 When most people think of spies, they probably picture James Bond sneaking through an air duct or disarming a bomb on a moon base. While these stories are certainly exciting, they are a far cry from a much more common type of espionage. Yes, we're talking about corporate espionage. You're much more likely to find someone selling off trade secrets than anything you see on television, although this obviously isn't anywhere near as interesting as saving the world from a giant laser beam or a mind-control device.
So what happens if you are accused of engaging in corporate espionage? What kinds of penalties might you face, and what's the best way to defend yourself? Your first step should always be to get in touch with a qualified, experienced criminal defense attorney in New Jersey. These legal professionals can help you fight for your rights in an effective manner. This can make all the difference as you strive for a positive legal outcome.
The New Jersey Trade Secrets Act 
Companies are protected from corporate espionage under the New Jersey Trade Secrets Act. Employees who misappropriate trade secrets can be held accountable by their employers under this act. A "trade secret" is defined as a formula, pattern, program, device, technique, diagram, invention, or plan that has genuine economic value. If you misappropriate, leak, or sell these trade secrets, you could be sued by your employer for significant damages. Note that the trade secret's economic value can be real or "potential."
The Economic Espionage Act 
While New Jersey has its own corporate espionage laws, the federal government also has its own set of laws that govern this issue. In 1996, the Economic Espionage Act was established. This law makes it a federal crime to steal commercial secrets. Unlike the New Jersey Trade Secrets Act, this law actually involves potential prison time for offenders. You may also be ordered to pay significant fines.
With all that being said, the worst penalties are typically reserved for those who sell commercial secrets to foreign nations or foreign entities. Most of the individuals who have seen harsh penalties under this act were those who sold trade secrets to China and other entities that are generally not considered US allies.
Many Companies Choose to Avoid Public Trials 
It's also worth noting that many companies intentionally avoid public trials because they are concerned about the potential damage to their reputations. If it becomes common knowledge that their security measures are lacking, the company could take a serious hit. Company leaders typically understand that this could impact share prices, so they often choose not to press charges and deal with the matter in other ways.
Enlist the Help of a Qualified Attorney Today
If you need assistance with your case, contact skilled New Jersey criminal lawyer Phillip J. Murphy. We have dealt with many criminal cases in the past, and we can help you mitigate any legal consequences you might be facing. Corporate espionage is a serious offense in New Jersey, but there's no need to sit back and accept your fate without putting up a fight in court. Reach out today, and we can develop an effective action plan together.
Source:
njleg.state.nj.us/2010/bills/s2500/2456_r1.htm